SILENA supplies a wide range from fasteners to pipes and pipeline valves.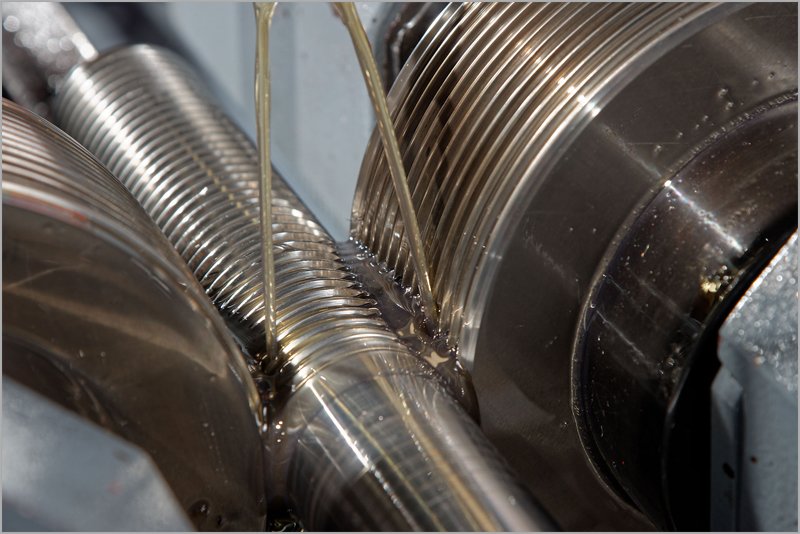 For more than 15 years, SILENA has been producing and supplying special fasteners (studs for pipe flange connection) from carbon, structural, alloyed, stainless and heat-resistant steels 35, 40Х, 30ХМА, 20ХН3А, 09Г2С, 20Х13, 12Х18Н10Т, 14Х17Н2, 10Х17Н13М2Т, 45Х12Н14В2М, 25Х1МФ, 37Х12Н8Г8МФБ, 18Х2Н4МА. Production according to GOST, OST and according to the Customer's drawings
In addition, we supply special fasteners – studs, nuts, according to the ASME standard.
More details
A benchmark for long-term cooperation
We help you achieve your goals
Flexible system of discounts
Individual approach
Universal approach to the client
Transparent, fast and easy